From the Archives: Richard Rohr on "Leaving Security Behind" (1987) 
Listen to a recording from the vault. This 1987 talk was given by Richard Rohr during the Center for Action and Contemplation's first year of operation.
June 2nd, 2023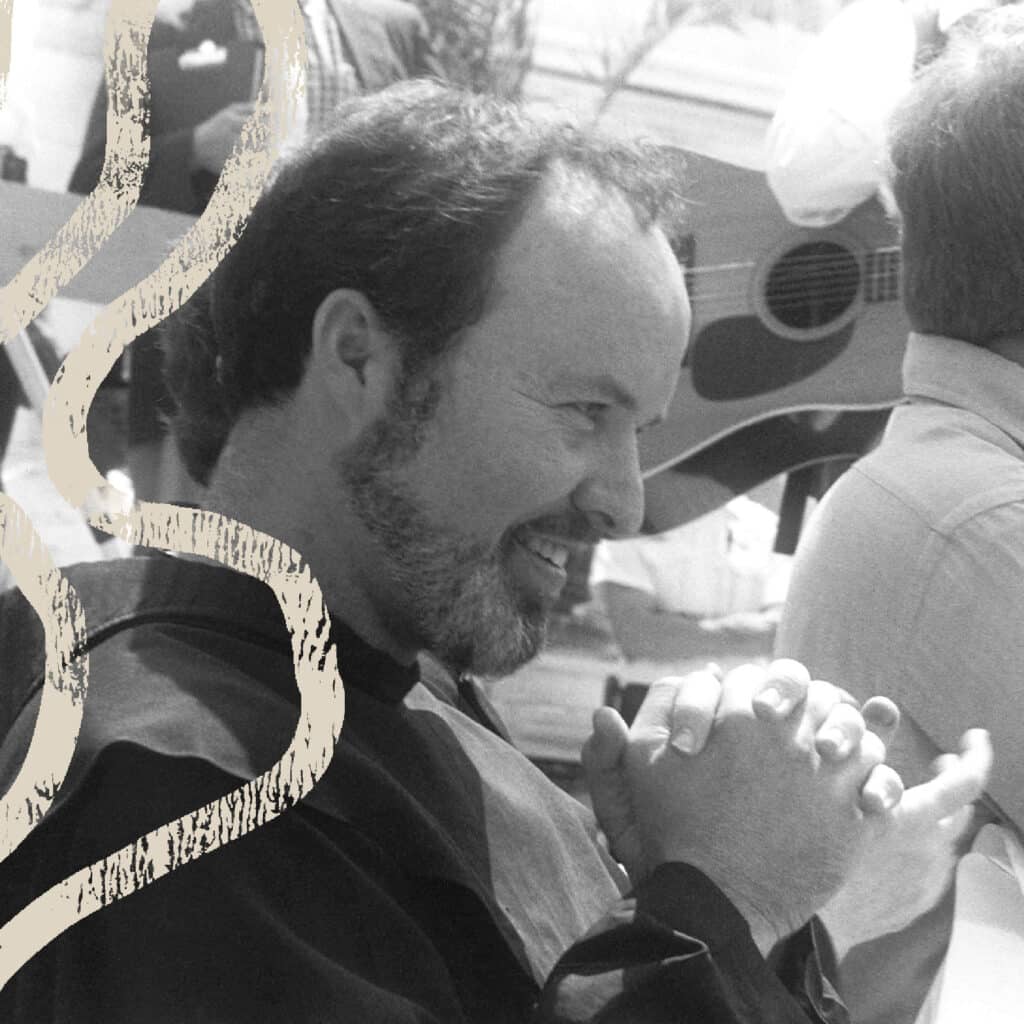 Fr. Richard Rohr founded the Center for Action and Contemplation in 1987, over 35 years ago. In celebration of this anniversary, we are releasing a series of archival recordings featuring Richard Rohr from CAC's early days. Today we're spotlighting this archival recording entitled "Letting Go: Leaving Security Behind."
In this talk, Fr. Richard explores the ways that God constantly calls the saints into exodus — this has been a pattern now for thousands of years. In the Bible, we read of Abraham and Sarah's decision to leave their secure homes and follow the God's calling into the wilderness.
Even now, this story inspires billions of people of Abrahamic faith: Christian, Jewish, and Muslim. And yet, only a small minority of people who claim to follow God have the "chutzpah" to let go and leave security behind.
Richard calls out the shallow emptiness that American materialism offers. He invites followers of Christ to instead live a simple and counter-cultural life, characterized by radical nonviolence and love.
---
The Center for Action and Contemplation, its core faculty, and Board of Directors invite you to accompany us on this journey of transformation as we do the challenging work of reclaiming our founder's vision for action and contemplation in a time of global change and contemplative renewal.
Returning to the center will be an opportunity to reflect together with our community on our discoveries and growing pains as an institution on the path of praxis and prayer, action and contemplation. You will find the latest posts on our website and "In The News" from New Mexico, the CAC's monthly newsletter.